General operation of the Extruder
Quadro barrels are designed for broad production capabilities with maximum efficiency and minimal metal-to-metal wear. each extruder model can be equipped with multiple barrel length packages, each designed for the production of specific product types. the back of the inlet heads incorporate two mechanical seals which prevent material leakage between the rear of the inlet head and drive shaft.
Adequate spacing is provided between the inlet head and bearing housing to further prevent the chance of material reaching the bearing housing seals. Segmented screws and shearlocks are positioned on the extruder drive shaft and can be configured to attain desired characteristics for a wide variety of extruded products. Segmented, jacketed heads with replaceable wear liners allow for easy injection of either water or steam into the individual barrel segments to control extrusion temperatures. High-pressure steam is injected into the product zone to enhance cooking characteristics and increase the rate of production.
All screws and liners are constructed of high quality, wear-resistant stainless steel alloys. Upon completion of manufacturing, screws are polished, heat treated to required hardness specifications, and then parallel ground to ensure proper fit between barrel components.
Wet Extrusion – Cutter drive units
3kW 4-Pole motors with Variable Speed drives are fitted to the cutter drive of the Wet extrusion units. Speed is doubled by replacing with a 2-Pole motor for smaller feed pellets
* Results from the above chart may vary and are a typical output of this unit. each client's individual output will be determined on a number of factors
Single and double Chamber Pre-conditioners are available on extrusion units. the preconditioner heats, hydrates and mixes the dry raw materials before extrusion and automatically doses the
pre-treated product into the extruder. It optimizes the capacities and the performance of the extruder and enhances final product features.
Typical Extruder applications include the extrusion of:
• Full Fat Soya – used in the food industry and cattle feed
• Grains, e.g: Maize, wheat, etc.
• Starch – charcoal and foundries as well as the food industry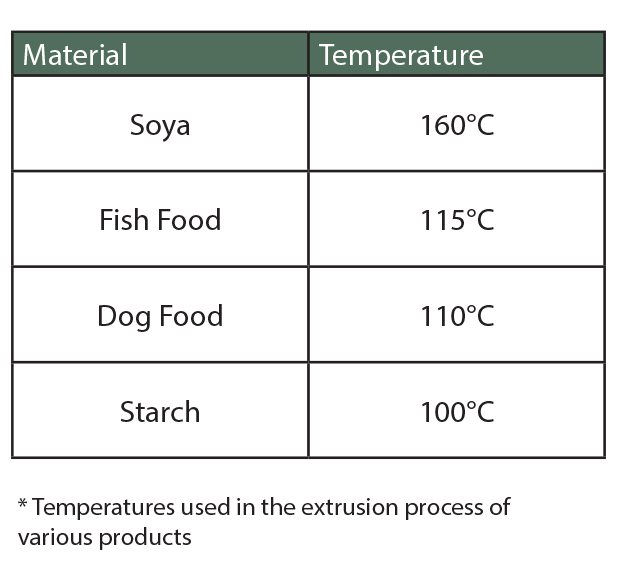 Motor Options:
• 380V electric Motor
Other sizes available include:
• 55kW
• 75kW
Maintenance:
• Quick Screen swop-out
• Screen cradles available
• Parts are easy to replace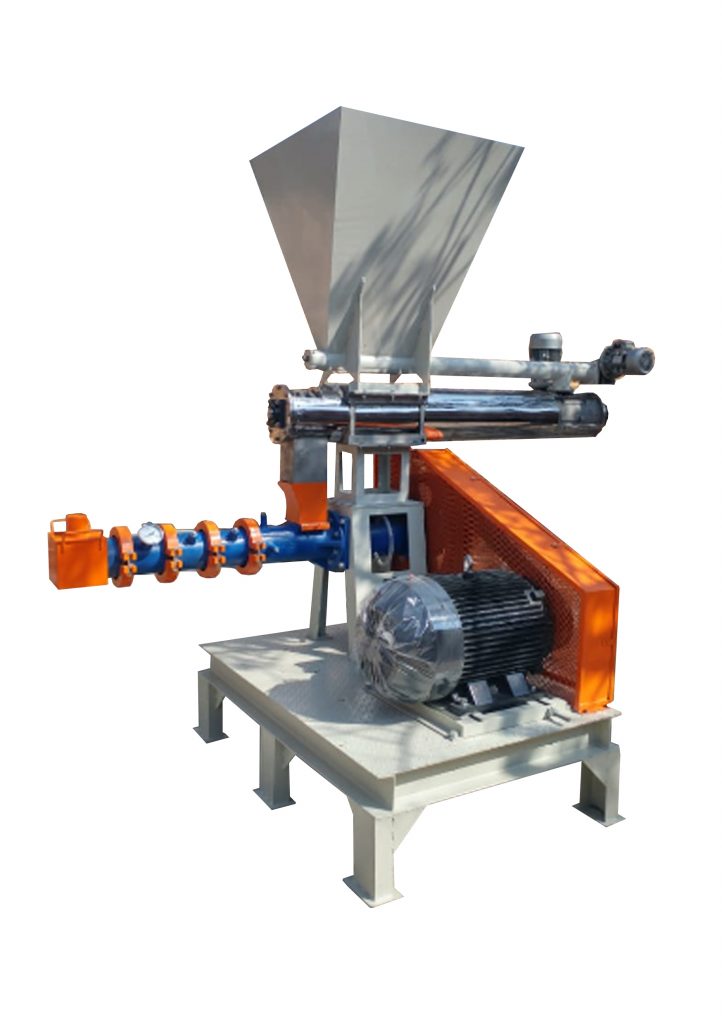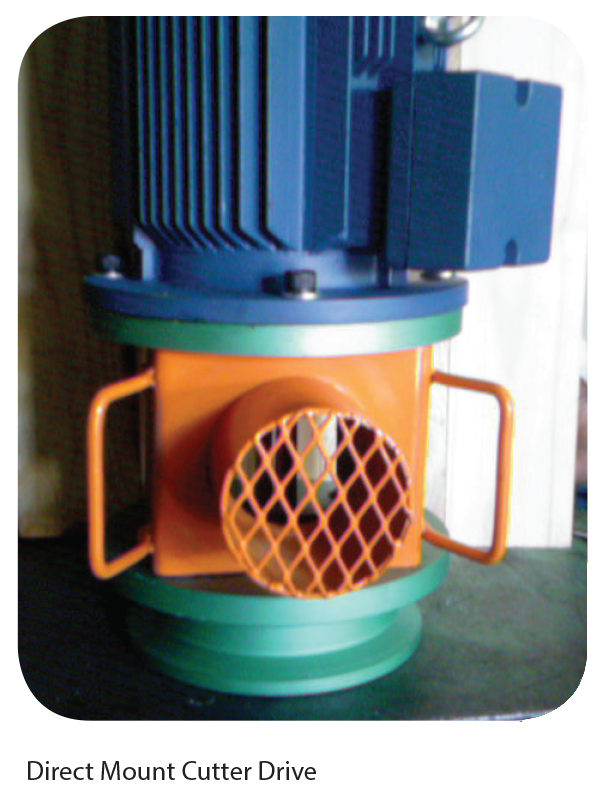 Want to find out which product 
will best suit your needs?
Do you have a support
query about your equipment?
Lots of common questions
answered about our equipment
Quadro Alloys Trading Enterprises
+27 11 363-3166
info@quadroalloys.co.za
160 Wright Road, Nuffield, Springs, 1559,
South Africa
© Copyright – Quadro Alloys | DESIGNERS AND MANUFACTURERS OF : • EXTRUDERS • HAMMER MILLS • FEED PLANTS • & related spares and accessories