Quadro Alloys specialises in the production of extruders used in the food production industry. Our extruders are custom-designed and built according to your required specifications and operation.
Examples of Extruders supplied:
• Full Fat Soya Extruders – used in animal feed and the food industry

• Starch – Charcoal & foundries, food industry

• Dog Food

• Fish Food
The general machine layout remains the same, however, the flights, heads and choke plates are adapted within the extruder for each of the different products extruded. A pre-conditioner is added during the extrusion of dog and fish food.
  Extruder Units available:
• 55kw Extruders
• 75kw Extruders
• 90kw Extruders
 Extruder Models Available:
  Sizes                                Model No.: 
• 380V Electric Motor
Motor Other sizes available include:
• 55kW
• 90kW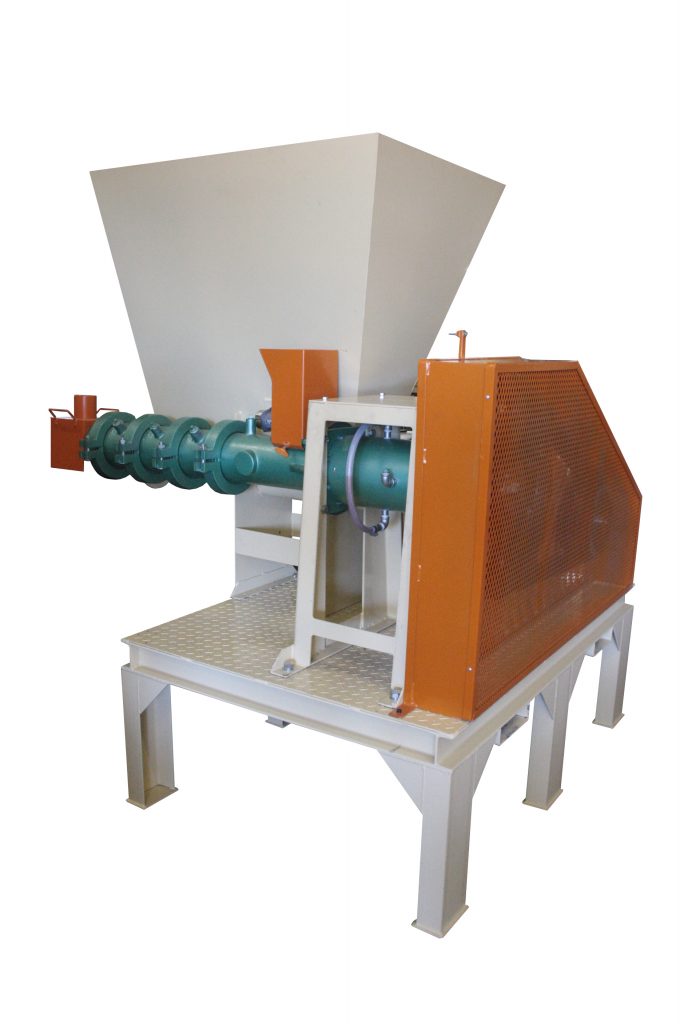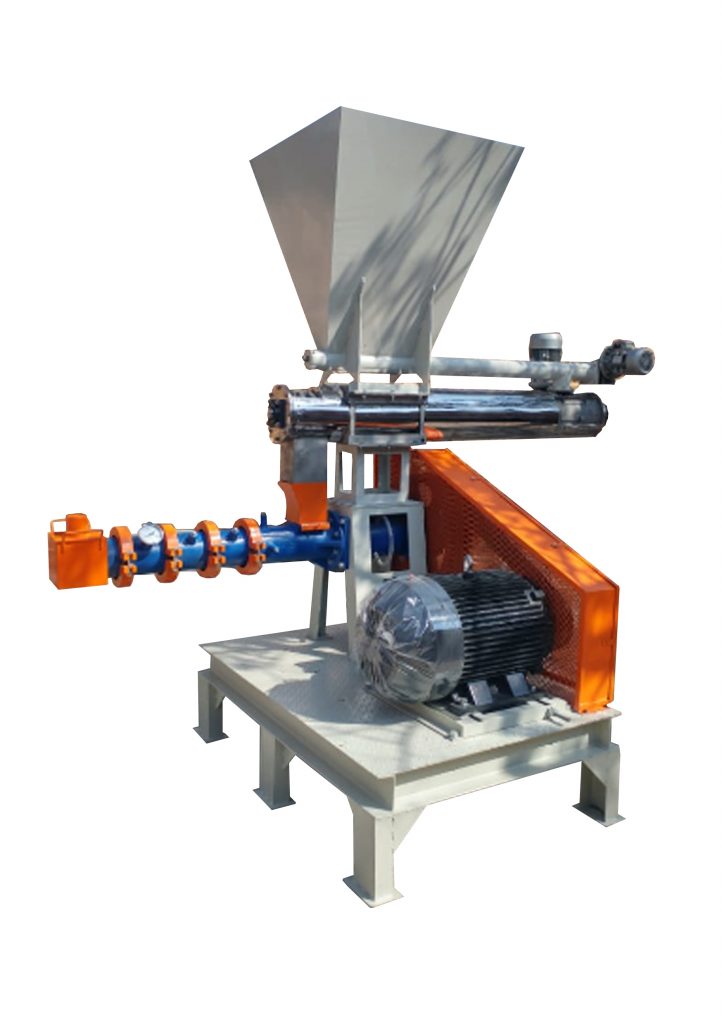 Want to find out which product 
will best suit your needs?
Do you have a support
query about your equipment?
Lots of common questions
answered about our equipment
Quadro Alloys Trading Enterprises
+27 11 363-3166
info@quadroalloys.co.za
160 Wright Road, Nuffield, Springs, 1559,
South Africa
© Copyright – Quadro Alloys | DESIGNERS AND MANUFACTURERS OF : • EXTRUDERS • HAMMER MILLS • FEED PLANTS • & related spares and accessories