Our Fabrication Workshop is equipped with the machinery needed to process and manufacture any design according to specification in all materials, including stainless steel and mild steel. For use in any field from engineering, food production, catering equipment, construction and designs of the highest quality, ensuring durability and strength to withstand general vibration
General Fabrication specialising in stainless steel:
• Conditioners, Open Trough Augers, Pipe Augers,
• Blenders & Coaters, Conveyers,
• Driers, Cyclones & Sifters
We ensure the best quality, efficient service with a fast turnover time on product delivery.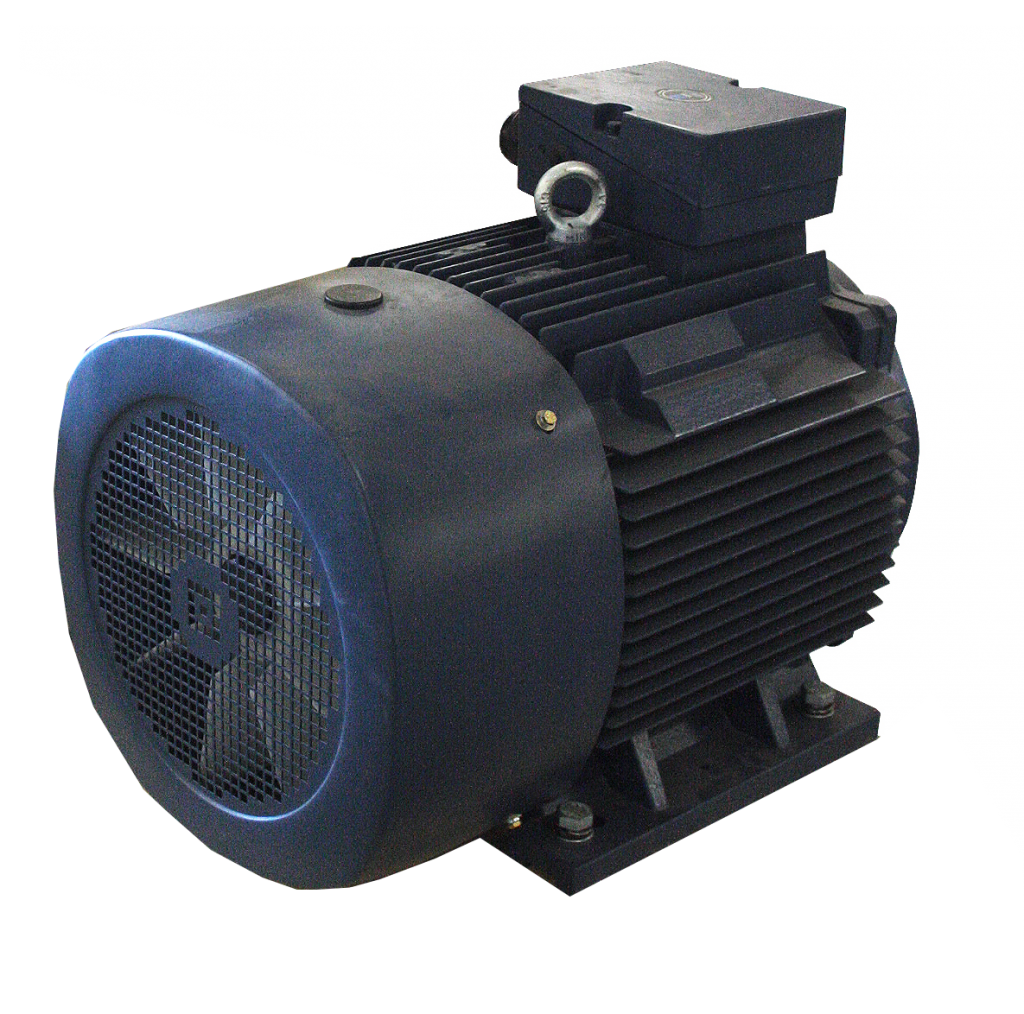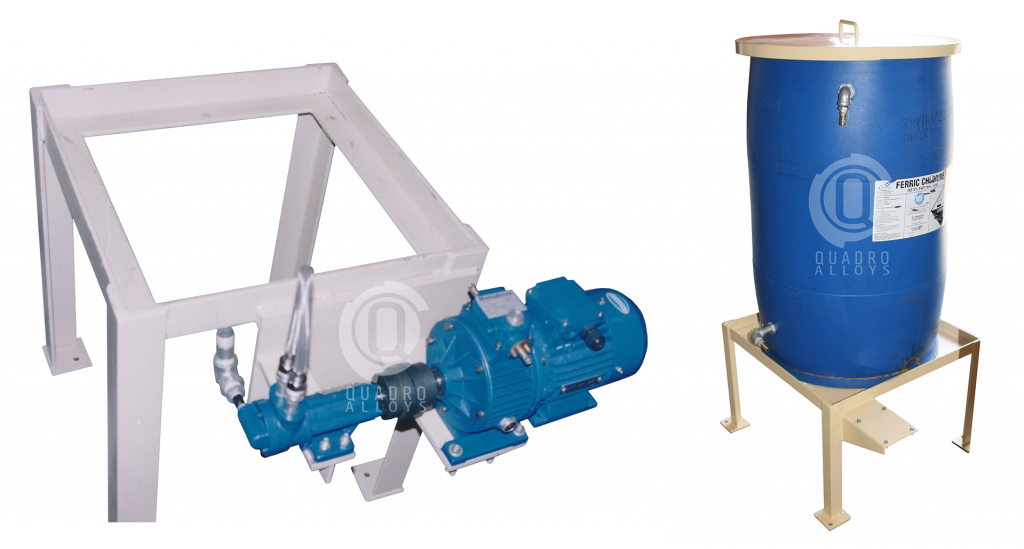 Stainless and Galvanized Piping & Fittings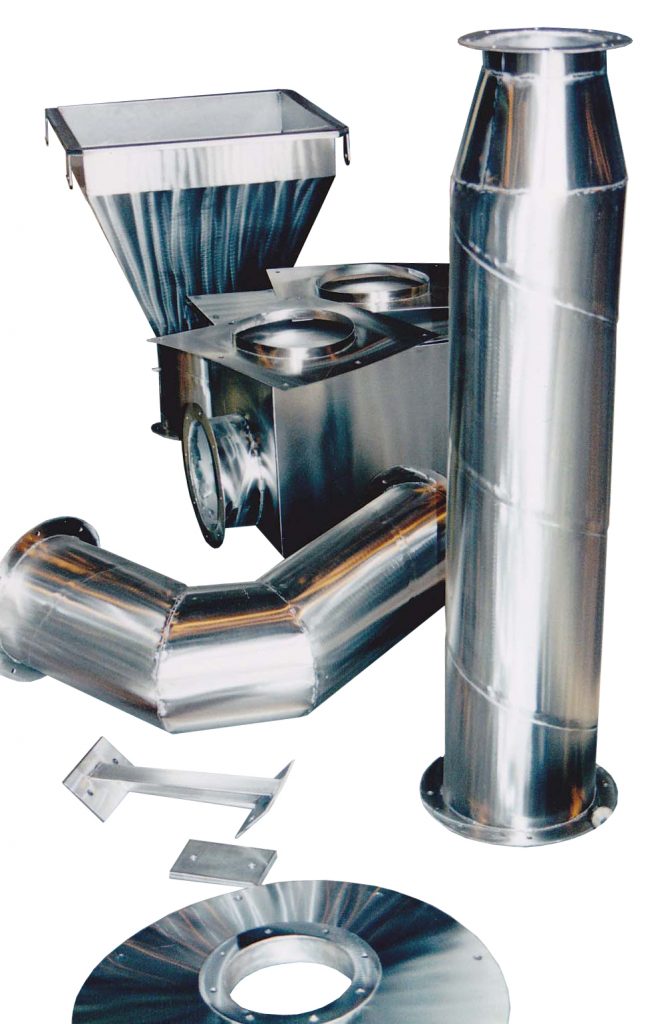 Want to find out which product 
will best suit your needs?
Do you have a support
query about your equipment?
Lots of common questions
answered about our equipment
Quadro Alloys Trading Enterprises
+27 11 363-3166
info@quadroalloys.co.za
160 Wright Road, Nuffield, Springs, 1559,
South Africa
© Copyright – Quadro Alloys | DESIGNERS AND MANUFACTURERS OF : • EXTRUDERS • HAMMER MILLS • FEED PLANTS • & related spares and accessories