Quadro Alloys offers ongoing maintenance, on-site support and the manufacture and supply of spares and accessories.
Clamp, bolts, nuts & washers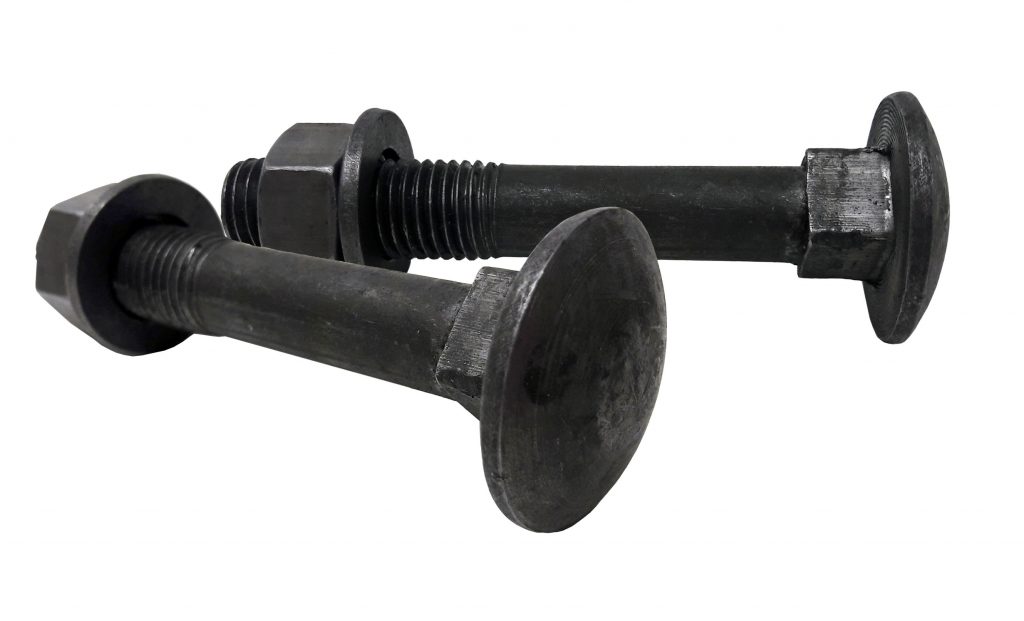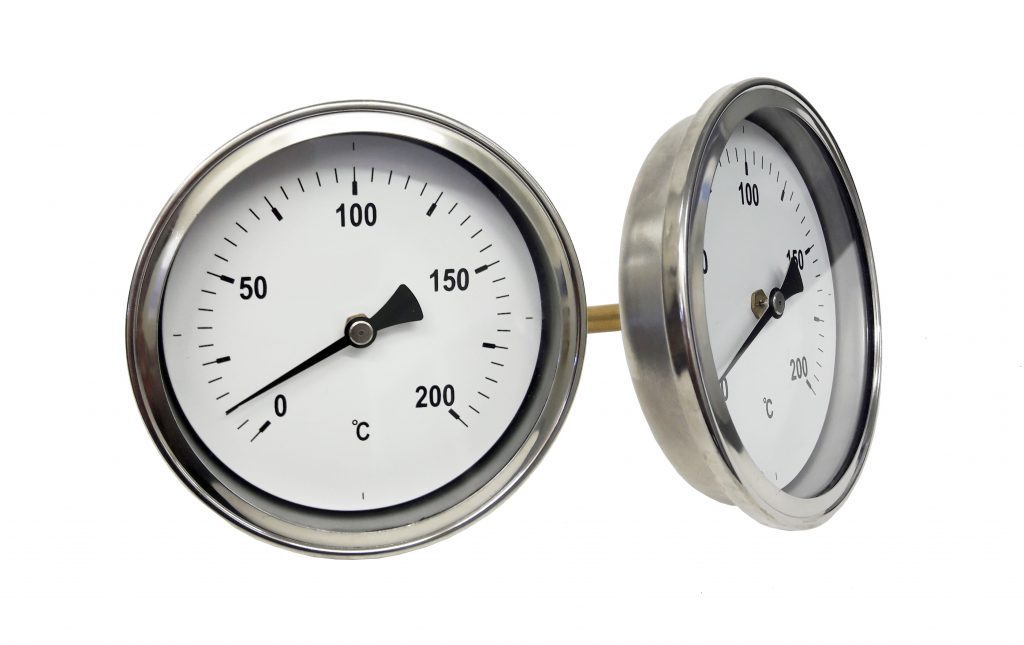 Steam and Water Injectors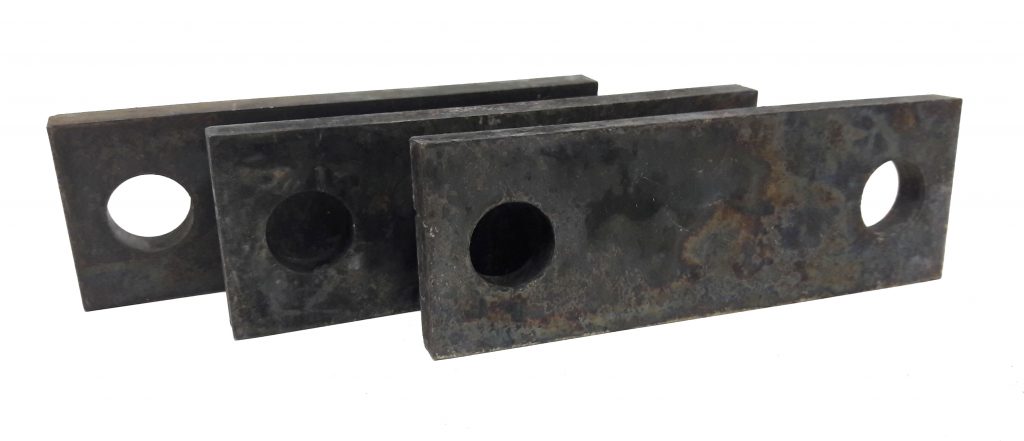 Direct Mount Cutter Drive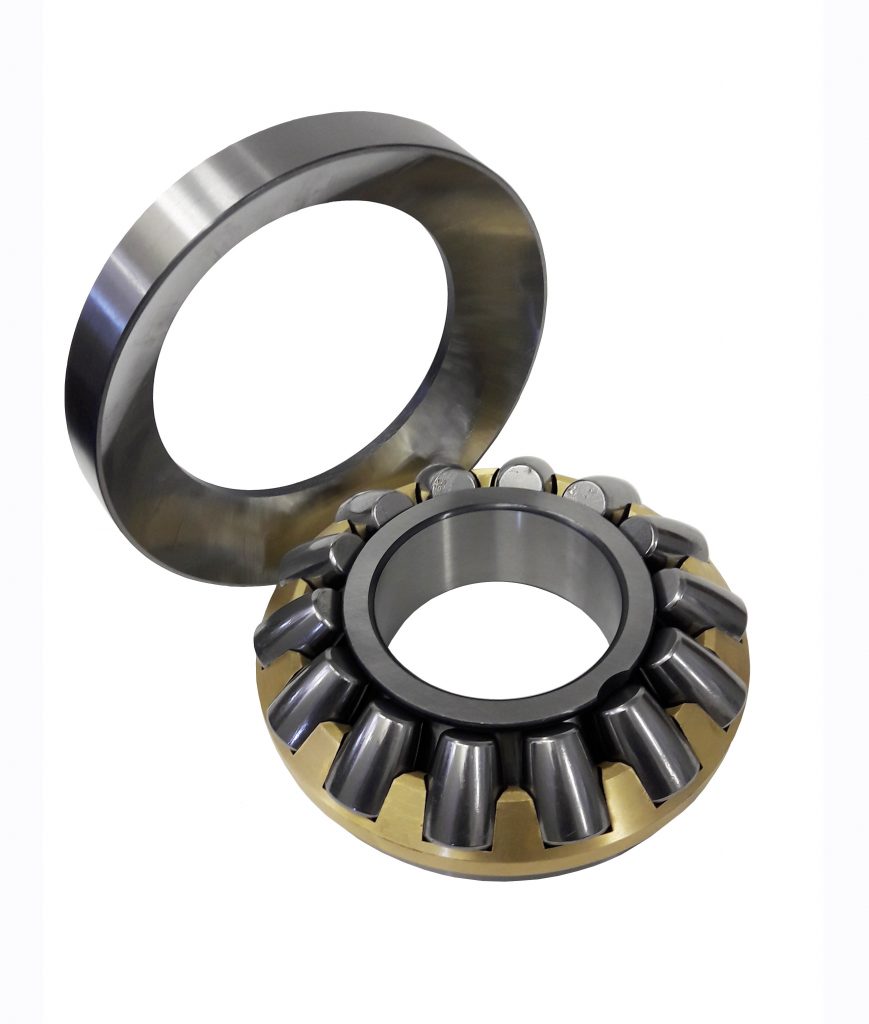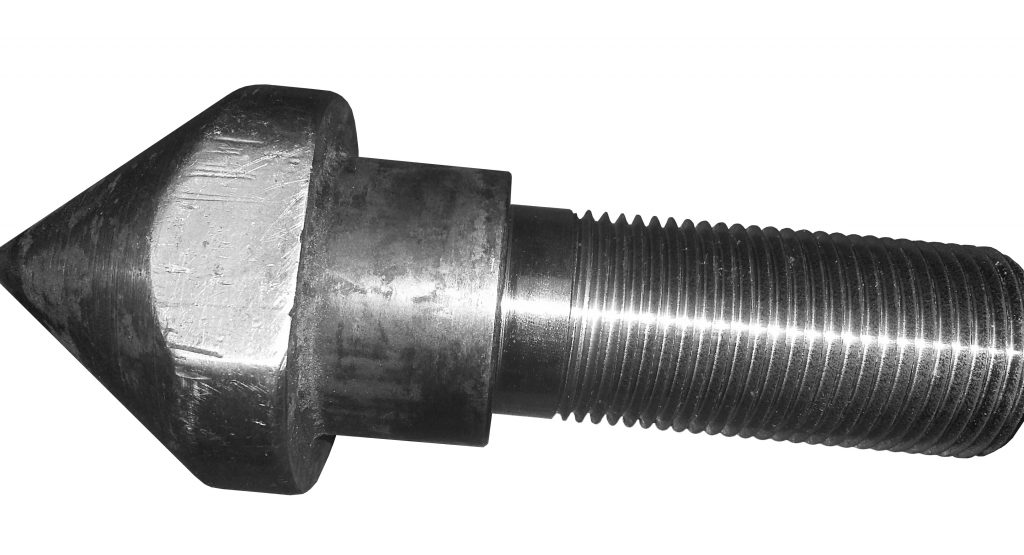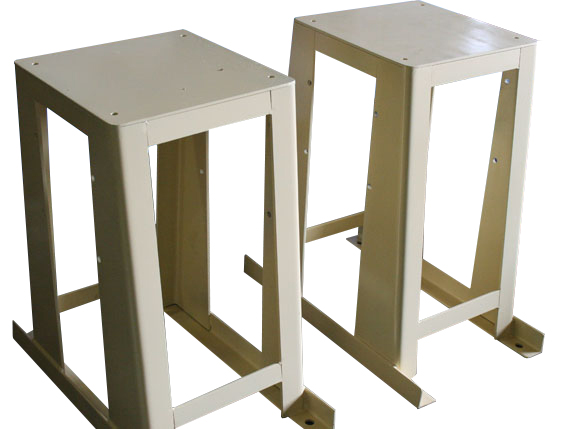 Direct Mount Cutter Drive
Complete Bearing Housing Assembly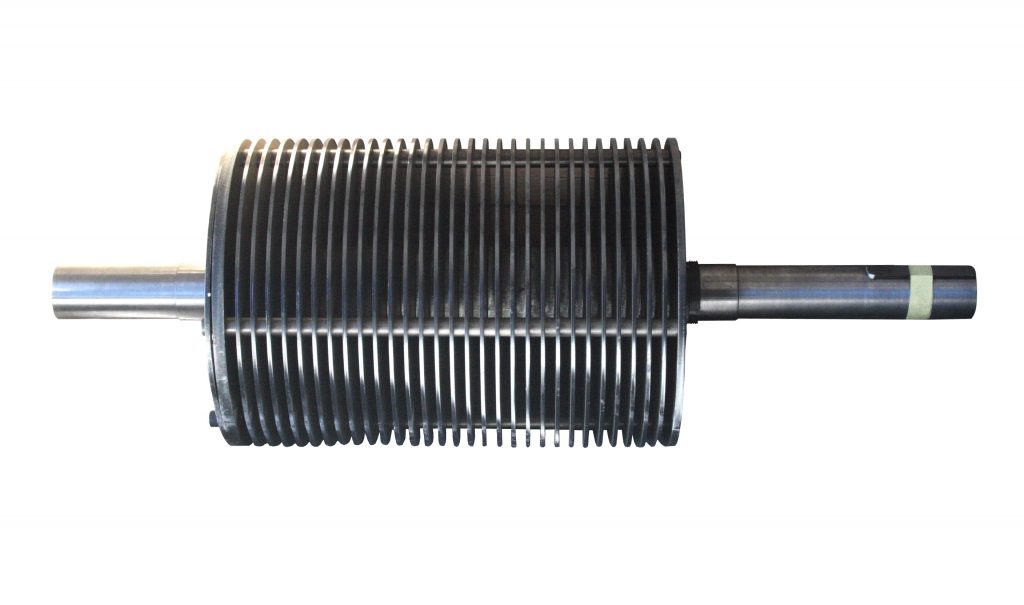 Bearing Housing Cover Plate
Hammer Mill Screen Guides
Viton Seals (Rear Seal, Front Seal)
Want to find out which product 
will best suit your needs?
Do you have a support
query about your equipment?
Lots of common questions
answered about our equipment
Quadro Alloys Trading Enterprises
+27 11 363-3166
info@quadroalloys.co.za
160 Wright Road, Nuffield, Springs, 1559,
South Africa
© Copyright – Quadro Alloys | DESIGNERS AND MANUFACTURERS OF : • EXTRUDERS • HAMMER MILLS • FEED PLANTS • & related spares and accessories